Who We Are
Discover Who We Are
Quizz Technology (Shenzhen Sunzip Technology Co.,LTD.) is one of the world's leading vaping brands with a complete system of Design, R&D, Manufacturing, and Global Distribution.


12 Years
Vaping Industry Experience
6 Millions
Monthly Capacity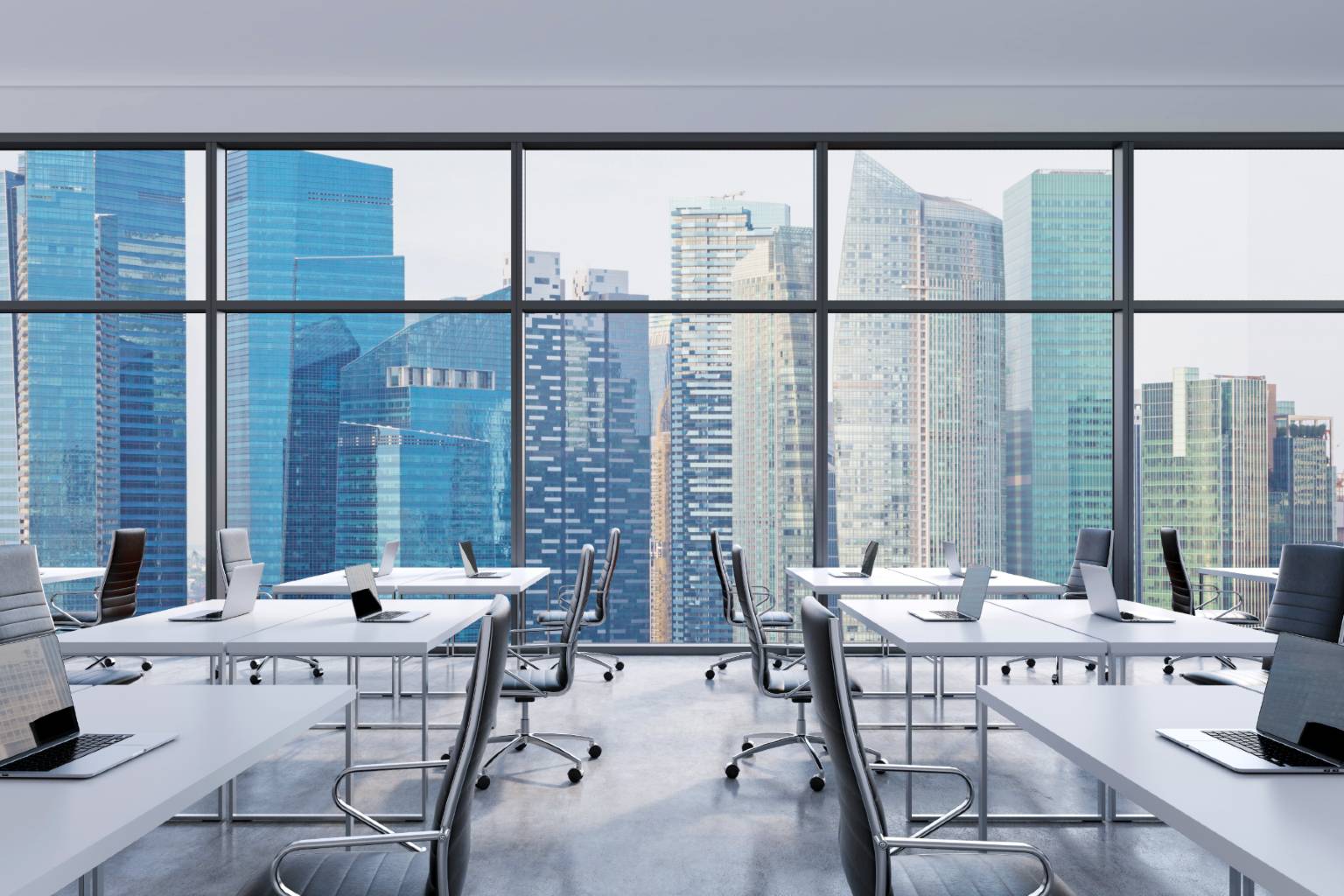 Establishment
Quizz founded in 2018 with a mission to provide the satisfying vaping products designed for adult smokers looking to move away from traditional cigarettes. We're committed to deliver not only the most smooth taste and stylish design, but also the healthier lifestyle for you.

We Believe
Slogan: We have all you need .
Vision:We seek to create a smoke-free world for future generations.
Mission:To offer the satisfying vaping solution for adult smokers.
Core Values: Professionality,Innovation,Win-Win, Customer First